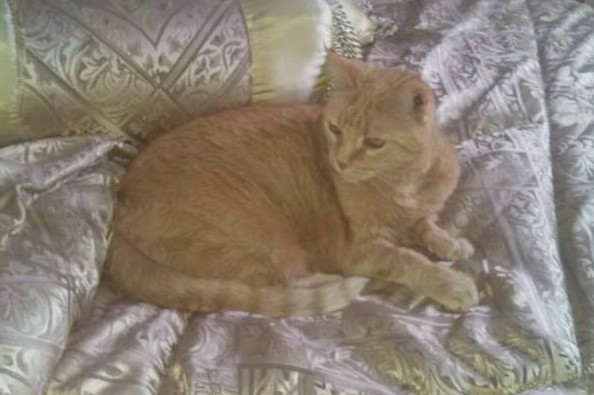 As many of you may know, my sweet 16 year old Lady Galadriel Starfire suddenly went blind a few weeks ago due to high blood pressure resultant of kidney disease. We have got started on treatment and her prognosis is very good. The vet says that she is in remarkably good physical condition for her age, with good bones and strong muscles. If we can resolve this issue, she may even get her sight back. However, the vet bills are quite high, and at the moment she is still on weekly visits which can range from $60 to $200 per visit depending on what needs to be done.
Unfortunately as everyone probably also knows my financial situation is not where it was this time last year. Since ARC closed, my income was cut in half. After I started at my new job I was doing better, but now my hours have been cut too. This couldn't have come at a worse time. Some of my friends have expressed a desire to help with vet bills, and I appreciate it. This service was used by another friend with pretty good success, so that's why I chose it.
Thank you in advance. If any more than is needed for her treatment is donated, I plan to find a local vet care assistance program that I can pass the surplus on to and if I can't then to a local rescue yet to be chosen.
Here is the link if you are able to help or if not I'd appreciate if you could share it.
http://www.gofundme.com/7kvito